STUDIO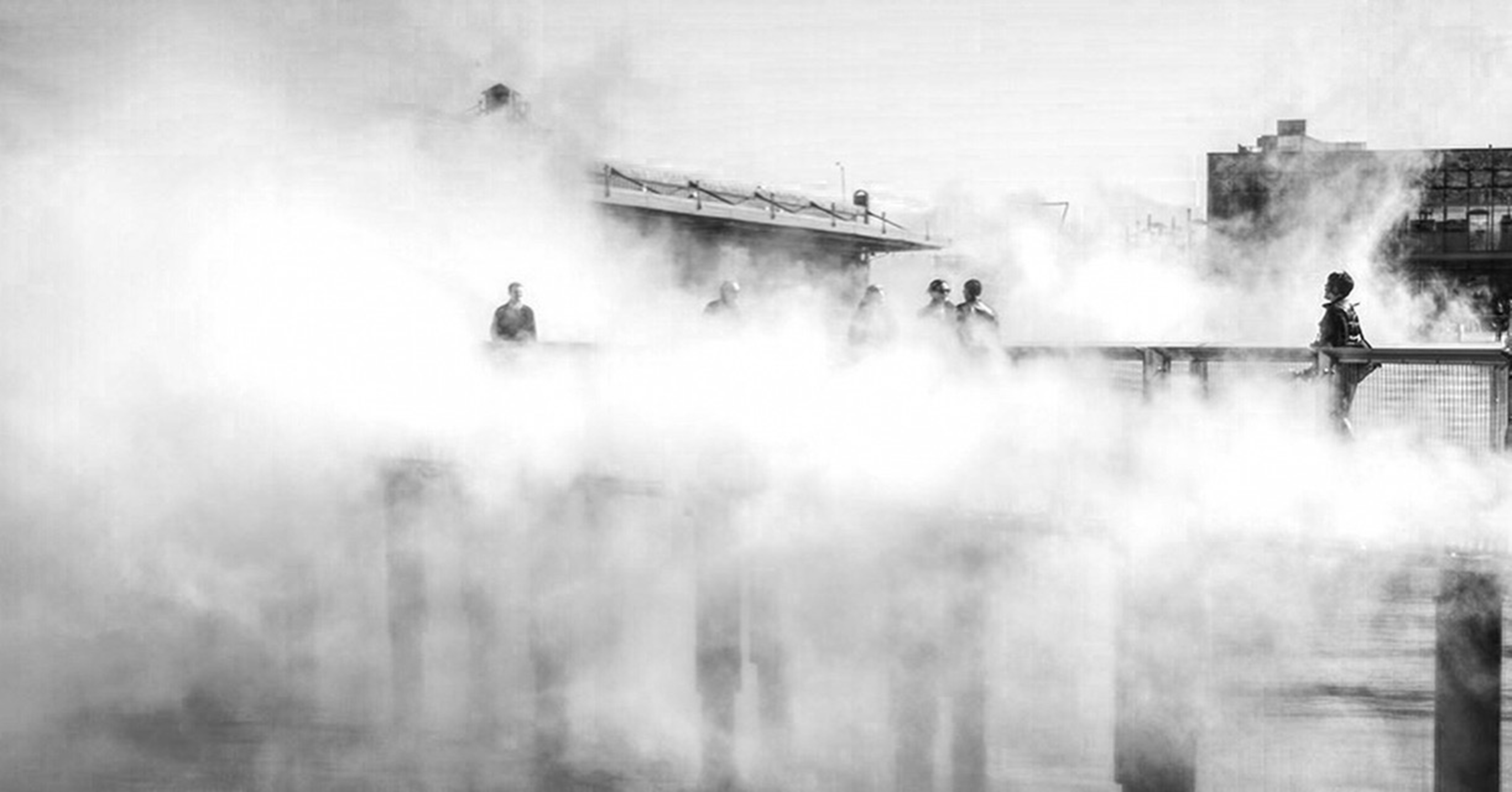 Our focus on imagination gives you a competitive edge. Comprised of architects, designers, researchers and strategists, our team is committed to helping cities, communities and organizations create more adaptive futures. Founded and led by award-winning practitioners, we specialize in harnessing creativity to help you build futures where you can thrive.
Want to connect? Send us a line!
info@designforadaptation.com
FOUNDERS
Eric Cesal
Eric J. Cesal is a designer, writer, and noted post-disaster expert, having led on-the-ground reconstruction programs after the Haiti earthquake, the Great East Japan Tsunami, and Superstorm Sandy. Cesal's formal training is as an architect, with international development, economics and foreign policy among his areas of expertise.
Johanna Hoffman
Johanna Hoffman is an urbanist and futurist, specializing in the space between design, planning, fiction and futures. Over the past fifteen years, she has created adaptation strategies for international companies and led long term planning for leading academic centers. Her work on resilient design, speculative futures and climate adaptation has been honored by organizations around the world.